The Beverly Theatre Guild
The choice for quality theater entertainment on Chicago's Southwest side!
BTG performs at the The Morgan Park Academy Arts Center
2153 West 111th Street in Chicago
To Contact us, click here!

---
Support BTG with your donation!
Donation levels:
PATRON: $25-149
ANGEL: $150-249
HEAVENLY ANGEL: $250+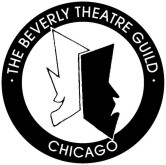 The Beverly Theatre Guild
is pleased to announce the cast of

Doubt


---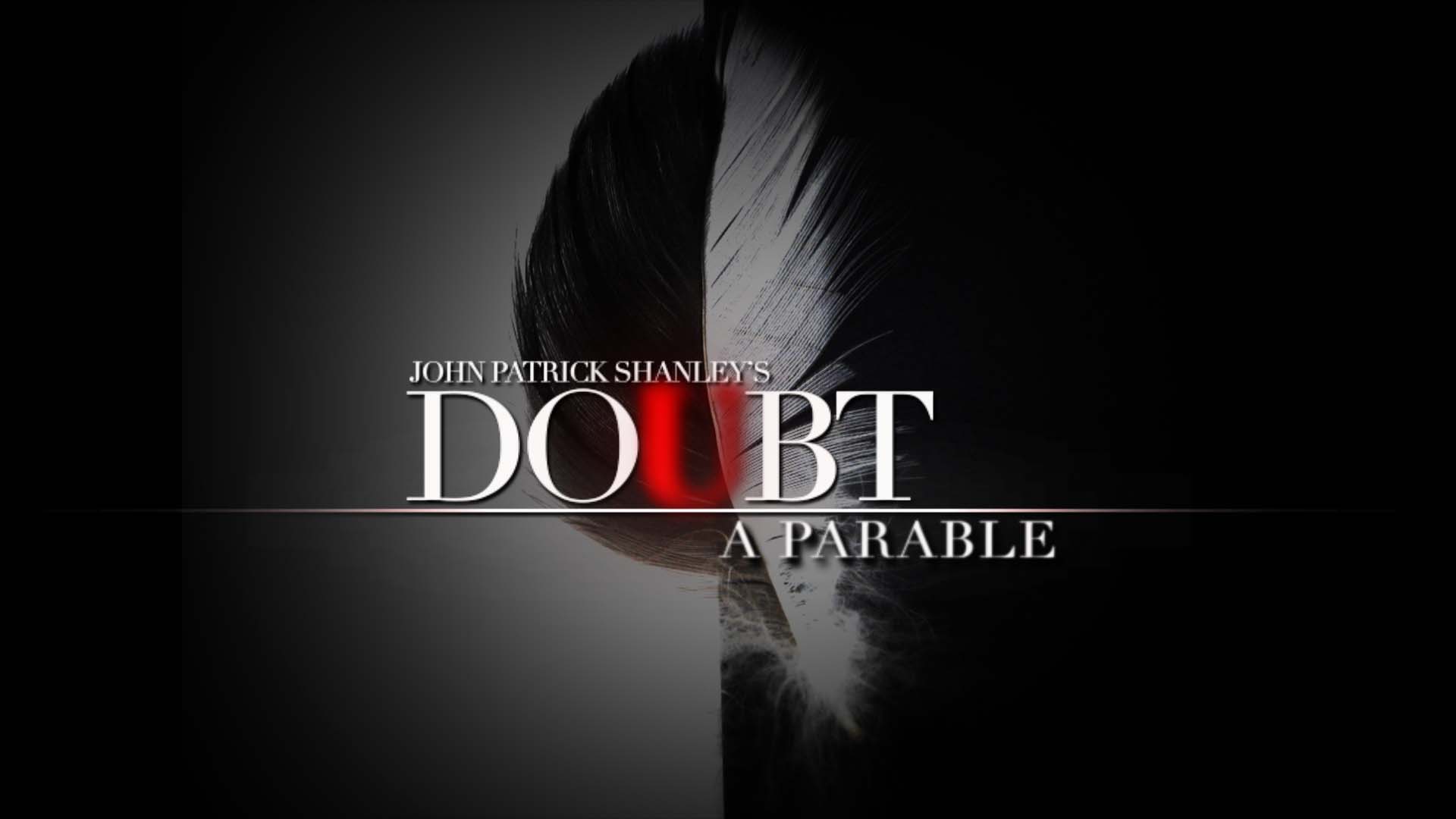 Directed By
Rocco Ayala

Produced for The Beverly Theatre Guild by:
Bonnie Ryniec & Laurie Videka Krizka

---
Cast:
Cheryl Cooper as Sister Aloysius Beauvier
Matt Wilson as Father Brendan Flynn
Jessica Lee McCluskey as Sister James
Nicole Bush as Mrs. Muller


Performances:
The Baer Theater at Morgan Park Academy
2153 W 111th Street, Chicago
Friday, Feb 13 at 8:00 pm
Saturday, Feb 14 at 8:00 pm
Sunday, Feb 15 at 2:00pm

---
Doubt
is John Patrick Shanley's Pulitzer Prize winning parable on the challenges of finding the truth amid hearsay, conjecture and mistrust.
PLACE: St. Nicholas, a Catholic Church and School in the Bronx, New York.
TIME: 1964
---
Tickets for Doubt may be purchased below:
---

The Beverly Theatre Guild is Chicago's Oldest Community Theatre

member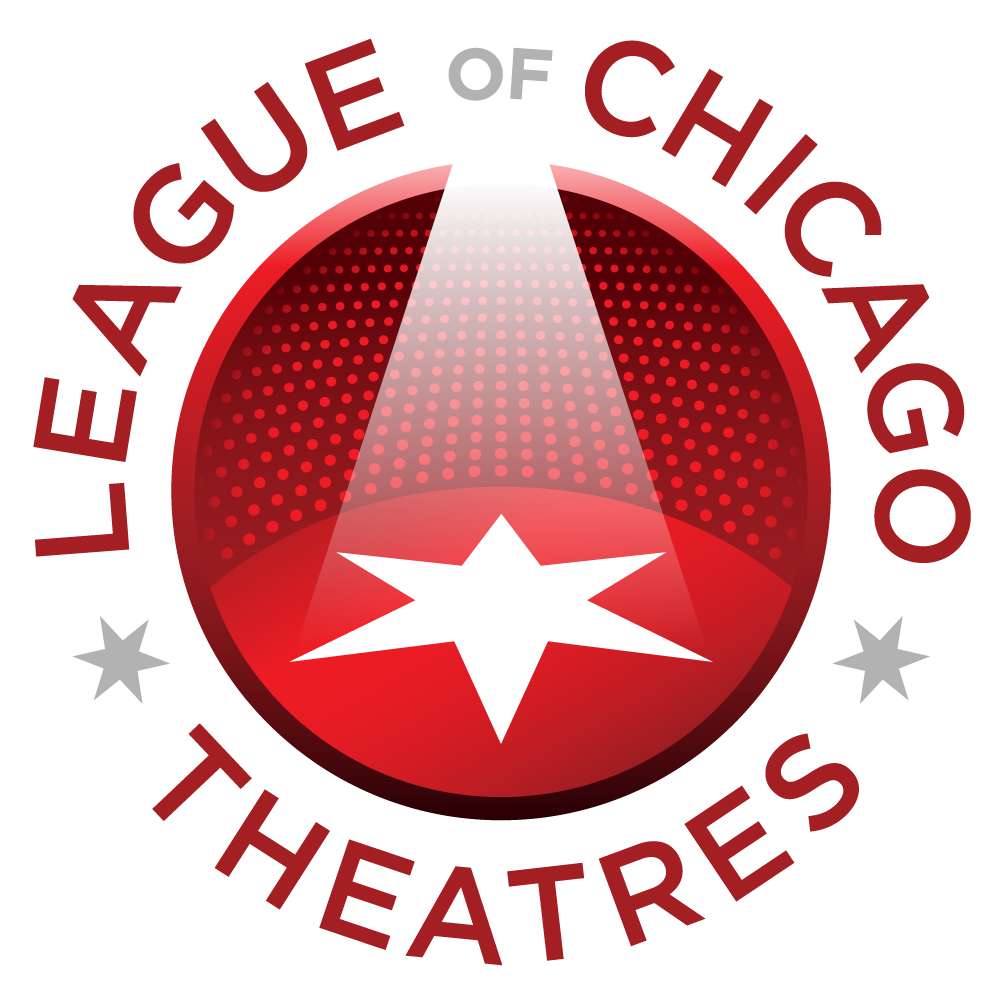 ---
Announcing our 2014-2015 season!
Please patronize our sponsors!
Standard Bank & Trust Company
Beverly Bank and Trust Company
Marquette Bank
SAFE Electrical Services
Advanced Fire & Security Systems, Inc.
Aflac- Barbara Moore, Agent
Alderman J. O'Shea - 19th Ward
Bennett Auto Rebuilders
The Beverly Review
Beverly Woods Restaurant
Community Chiropractic Centers
Computer Bits, Inc. (CBI-Full Tech Solutions)
Dance Gallery Chicago
Darvin Furniture
Dave Lauyrn Associates, LTD. (Competitive Procurement)
Desmond & Ahern, Ltd.- CPA
Double Tree Hotel / Allgauer's Restaurant & Spotlight Lounge
Edgar Funeral Directors
Foxís Beverly Pub
Hilton- Oak Lawn / Whitney's Cafe & 95th Bar & Grill
Kean Bros. Service Station
Jennyís Steak House
Keeganís Pub Kenís Restaurant
Mama Vesuvio East
Print King, Inc.
Shirey Cadillac
The Remodeling Station
Deja Brew Bar & Grill
Schmidt Salzman & Moran Ltd., Real Estate Tax Specialists
Allstate Hallberg-Valek Agency
Town Liquors/ Armanetti Beverage Mart
BAPA (Beverly Area Planning Assoc)
County Fair Foods
Eddie Z's Blinds & Drapery
James & Sons
Hilton- Oak Lawn
MPA (Morgan Park Academy)
Mike Haggerty Buick/GMC/VW
Planet Color Hair Salon
Rossi Music
Smokey Bear Tobacco Store
Noral Jewelers
Dove Chocolate Discoveries- Mary Beth Hamel, Chocolatier
Argires: Nuts, Dried Fruit, & Gourmet Popcorn
This site powered by www.Urbancom.net